Organization
One file, one pile
at a time.
Relocation
Seamless transition from a
house to a home.
Home Services
We do it all so that you
don't have to.

ARRANGE is a personal concierge service specializing in organizing. We maintain your house, complete your tasks, and organize your home. Life is complicated, let us help you simplify it.
ar•range /əˈrānj/ verb put (things) in a neat, attractive, or required order.
HOME | Whether you are looking to organize one room in your home, or the entire house, no project is too large or too small. We can order containers, baskets, and furniture to preserve a clutter-free environment while corresponding with the design of the entire space.
OFFICE | ARRANGE is able to help you organize your computer files, create office filing systems, and clean the clutter off your desk.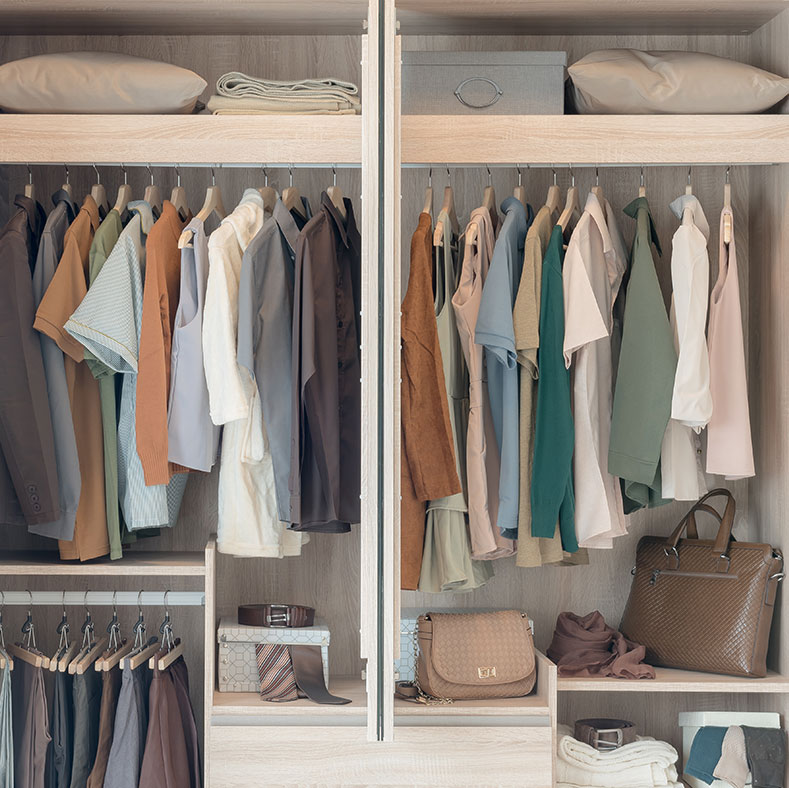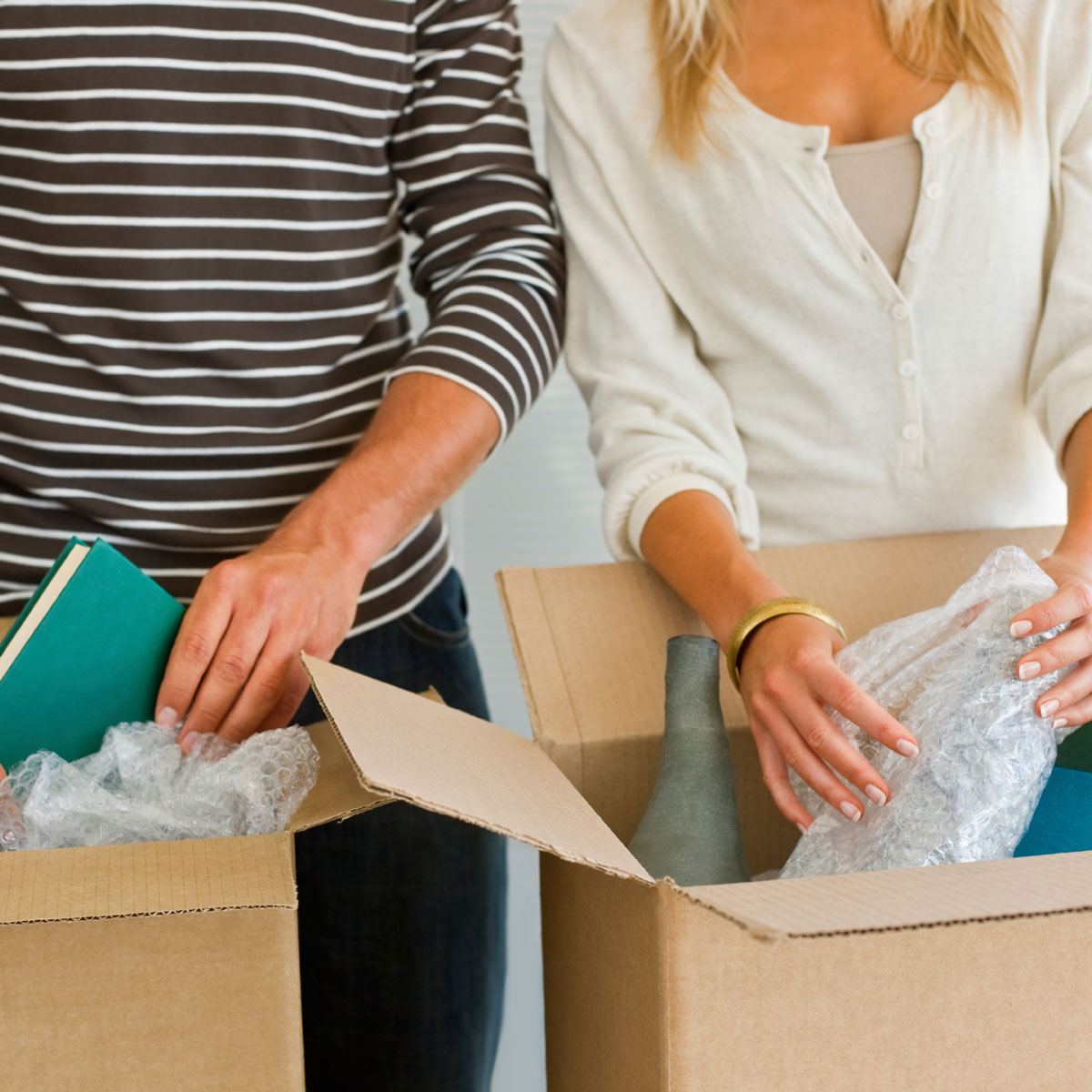 Moving can be overwhelming. Let us handle everything from start to finish. We work closely with local and international moving companies. The ARRANGE team works with you to purge and pack. After the moving company transfers your belongings, we unpack, organize, and stage your new space.
Allow us to look after your home while you are away. We arrange routine maintenance and provide weekly house checks to ensure the house is well taken care of. Before your arrival, ARRANGE will stock your refrigerator with groceries, deliver your vehicle to the airport, place flowers in any desired rooms, and work with our housekeepers to guarantee a spotless house. We are more than happy to help with reservations, childcare, private parties, holiday decorating and more! We cater to each individual's needs.